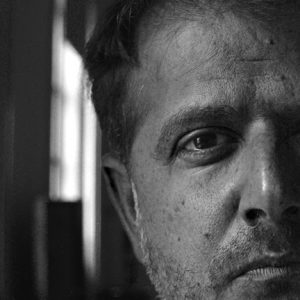 Luca Matta Designer (LMD) blend innovative intelligence with new technology and materials to produce sophisticated design that exceed expectations.
Since 1998 with diversified experiences in design, our founder, Luca Matta has a multiple international award winning works. His curiosity nature and design passion has created LMD in 2009 in Treviso, Italy and now, in 2018, opens a new studio in Shanghai, China.   
LMD provides design projects from interior, exhibition, furniture, industrial, visual merchandising to architecture concept. Our design approach is to adapt to environment, to society, to different culture and yet functional to our client's needs.  Our mission is to bring our different approach to the design world by avoiding fixed design dogma and "Fashion Icon Design".
Original concepts with the aim of human experience are developed from extensive research for new invention of product or creation of spatial flow.